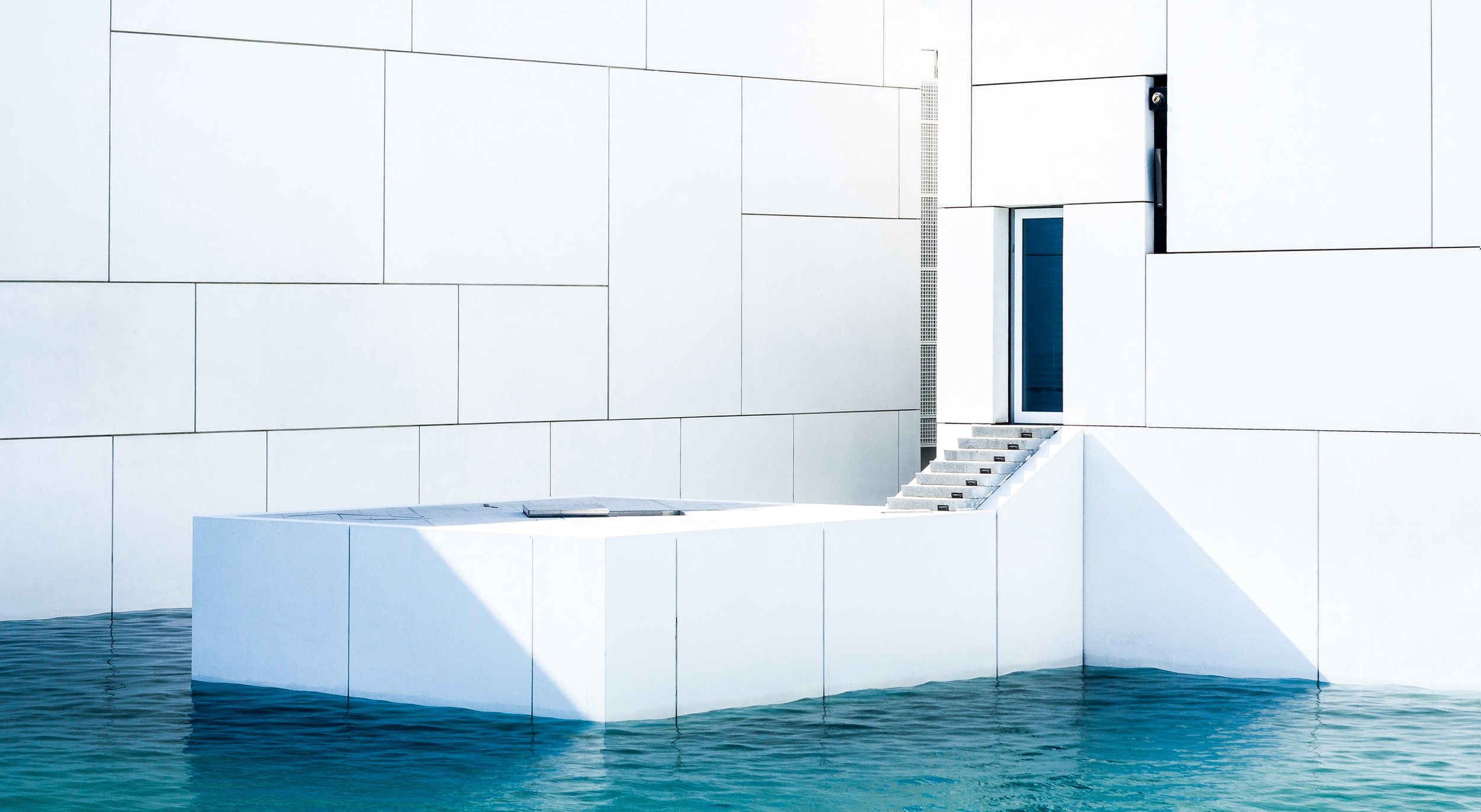 Founder and Chief Travel Advisor, Helen Homan Wu
Background information about Curagenda founder and chief travel advisor, Helen Homan Wu, Biography, experience and education.
OUR STORY
Curagenda curates extraordinary experiences for today's culturally minded and sophisticated traveler
When you work with Curagenda you work directly with its founder and chief travel advisor, Helen Homan Wu, who will curate a bespoke travel experience just for you.
With a background in design, event management, art production and curation, she has over ten years of experience working with leading institutions in the arts industry from Art Basel to the Smithsonian. Through her work, Helen has stayed on the cultural pulse in art, design, food, and hospitality, and she will utilize this insider knowledge and global network of connections to design a dream itinerary in keeping with you or your group's passions and journey goals.
TRAVEL IS WHO WE ARE
Born in Hong Kong and raised in New York, Helen has explored the globe from St. Moritz to Shanghai, seeking out the very best cultural adventures, elite and offbeat art destinations, sought-after personalities, unique getaways, and sumptuous villas. Every destination or recommendation has been personally vetted by Helen or one of her team. She builds experiences that are multi-layered, intellectually enriching, and stimulating to all the senses, meticulously crafting your itinerary utilizing her personal connections and destination insights.
Curagenda also collaborates with a global consortium of travel professionals, seeking out the best talents and storytellers, whether as specialist guides, academics, tour producers, chefs, or hoteliers. They offer the highest level of intel, insider benefits, and value for your investment. Curagenda's expertise as an agency lies in curating culture-focused experiences through luxury travel – guided by personal connection.