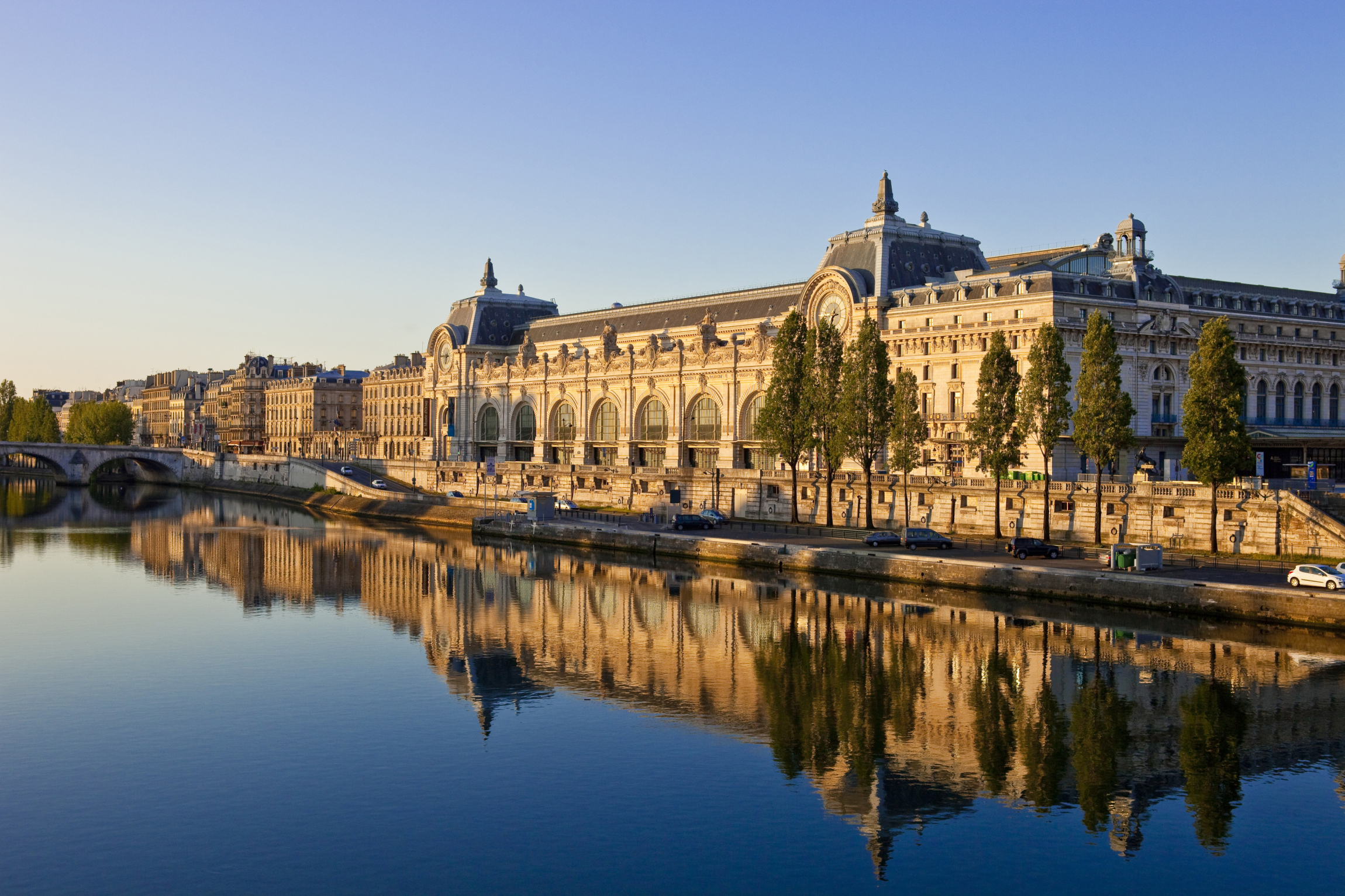 BOOKING TERMS & CONDITIONS
updated May 8, 2016
Thank you for visiting www.curagenda.com. The site is owned and operated by Opalnest Inc, dba Curagenda, a travel consulting company registered in New York. ("Curagenda")

1. Contract
All bookings are subject to availability. After you place an order for a Tour or Travel Package from our Travel Collection, you will receive an email from us acknowledging that we received your order. We will confirm your order by sending you an email for Booking Confirmation.
For Customized Itineraries, details of your proposed trip(s) will be advised to you before a booking is confirmed. Please take the time to read through your itinerary and check that all names are accurate, that dates and timings and all other elements of your itinerary are correct.
In all cases, the contract between us will be formed with any additional terms, when we send you a Booking Confirmation.
Please note that in order to make an order in accordance with these terms, you must be at least 18 years of age. PERSONS UNDER THE AGE OF 18 MUST BE ACCOMPANIED BY AN ADULT TO ATTEND THE TOURS.
We amend these Terms from time to time. Please look at the top of this page to see when these Terms were last updated.

2. Price and Payment
We reserve the right to alter the prices of any trips shown on our website or set out in our written proposal to you at any time before you make a booking. You will be advised of the current price before your booking is confirmed.
In order to book a Tour, a full payment is required. For all custom itineraries, a deposit will be required. Prices are quoted in USD.

3. Cancellation and Refunds
You may cancel an order for a booking provided that you do so more than 20 days in advance of the date which the trip is scheduled. We will only accept cancellations by email, sent by you. We will refund you 50% of the price you paid for the tour less any applicable third party fees. Other cancellation charges may be incurred.
Gallery, studio, museum and art fair tours are non-refundable but transferable.
In the case of custom itineraries, the cancellation charge will be your deposit, less any applicable third party fees. Other cancellation charges may be incurred. Cancellation charges are likely to increase the closer to the departure date that the cancellation is made and may well be up to 100% of the total price of your booking, and you should contact us as soon as possible. This applies to individuals, groups, corporates, institutions and other clients.

4. Our Rights to Cancel and Applicable Refund
Whilst we hope we will never have to cancel your trip, this is very occasionally necessary and we reserve the right to do so. We will do our best to offer alternative arrangements of a comparable or better standard with any appropriate refund, or will give you a full and prompt refund of the price of the trip.

5. Promotional Materials
We may take photographs or videos of the tours for promotional purposes. By entering into contract, you grant us exclusive permission to use any photographs, videos or other promotional content we create during the tour.

6. Jurisdiction
This contract is governed by the laws of the State of New York.

7. Contact Us
Our normal hours of operation are 9am to 7pm weekdays EST. Our contact number is US +1917 727 1972.
All Curagenda clients travelling will also be able to contact our Specialist or local agent written on their itinerary.
To contact via email please use info@curagenda.com